TOP-QUALITY CUSTOM CUT GLASS SERVICES
Looking for a reliable and experienced glass cutting service for your home or business? Look no further than Savocchi®! With over 40 years of experience, our certified professionals have been providing top-quality custom cut glass services to customers all over the United States.
Custom Cut Glass for a Variety of Applications.
At Savocchi®, we specialize in cutting custom glass pieces for a variety of applications. Whether you need a new tabletop, a mirror, a shower enclosure, shelving, or any other custom glass piece, our experienced glass specialists can provide expert advice for your glass installation or restoration. We're committed to ensuring that your project is completed to your satisfaction.
Emergency Glass Repair Services.
If you have broken glass in your home or business, Savocchi® is here to help. We offer a range of custom glass solutions, including French doors, patio doors, double-pane windows, glass tabletops and shelves, entry door sidelights and transoms, shower doors, and tub enclosures. And if you find yourself in need of emergency repair services after normal business hours, our team will board up the area and safely remove all broken glass while we custom cut a sheet of glass for your repair.
At Savocchi®, we understand that every customer has unique needs and preferences. That's why we offer customization options to fit your specific requirements. Choose from tinted glass to protect your furniture from harmful UV rays, frosted glass for increased privacy in your shower doors, safety glass for high-traffic areas, and much more. Our glass sheets can be cut to less than an eighth of an inch or as thick as three-quarters of an inch, and we offer a variety of edging profiles to customize your design.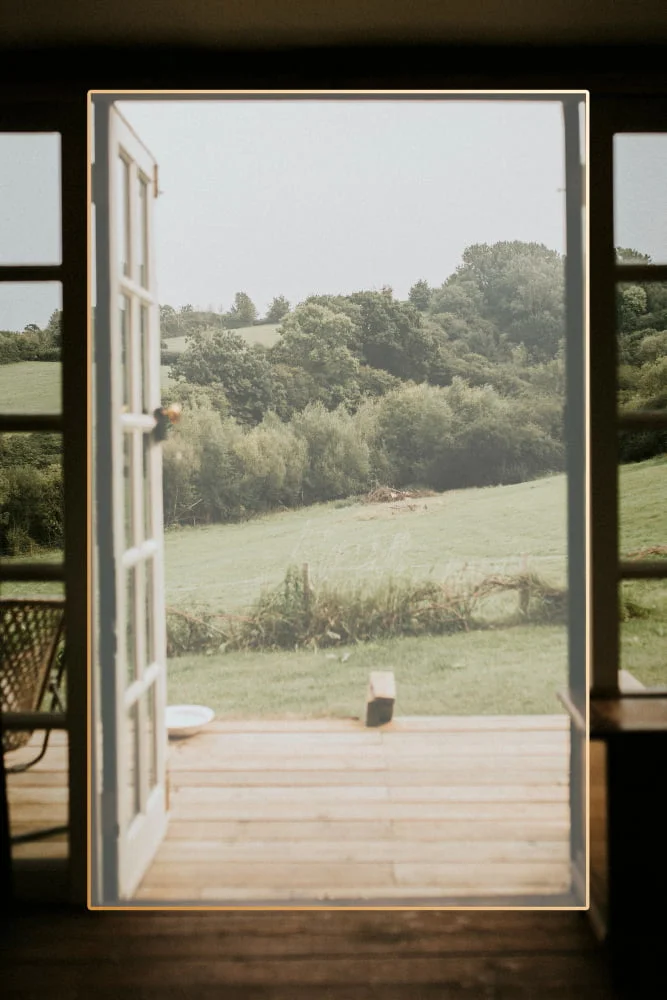 Savocchi® also specializes in custom cut mirrors to enhance the functionality and beauty of any room in your home or business. Our experienced glass specialists will work with you to create the perfect custom mirror for your space, whether you need a simple wall-mounted mirror or a statement mirror for your entryway.
Affordable and Guaranteed Services
At Savocchi®, we're committed to providing affordable, expert glass cutting services to our customers. We offer upfront pricing so you know exactly what you're getting, 24/7 emergency services, and a workmanship guarantee for your peace of mind.
Don't wait any longer to get started on your glass cutting project. Contact Savocchi® today at (847) 446-3340 to schedule your consultation with one of our glass cutting experts.